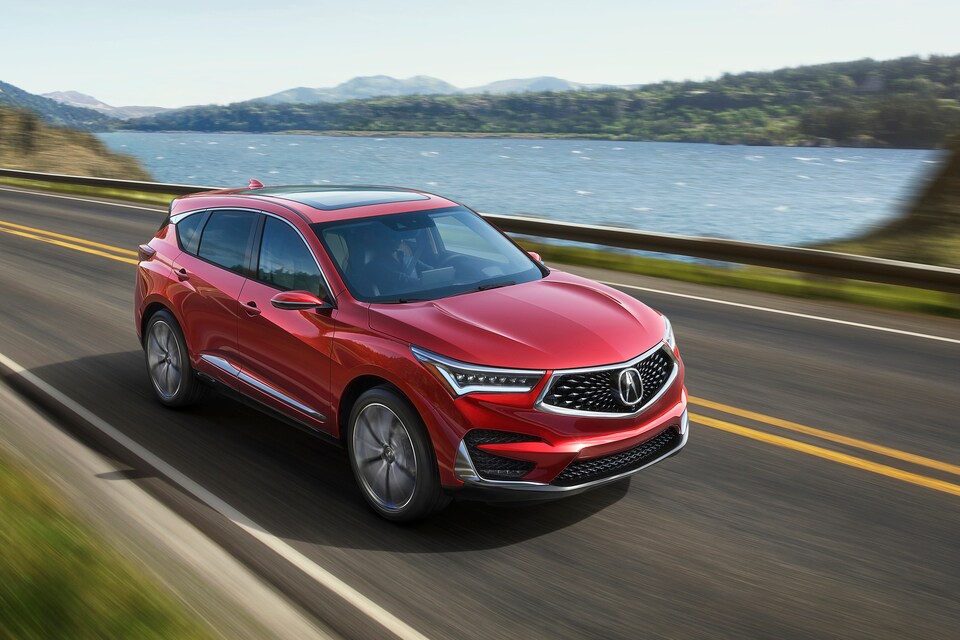 Bad Credit? Poor Credit? No Credit? No Problem, We Can Help.
At West Herr Acura of Buffalo, we come to work every day with the idea that every customer who walks through our door should have the right drive away with a vehicle. We understand that life is unpredictable, and when it's not going our way, credit scores have a tendency to take a hit. If you've endured rejections from banks and lenders for auto loans due to bad credit, poor credit, or no credit, we can help.
From our dealership in Williamsville, the expert team in our finance center has helped thousands of regional drivers just like you find the right loan that fits comfortably even in the tightest budgets. What's more, is that our selection of vehicles is of the highest quality, so when you finance from us, you can rest assured that your hard earned money is being invested wisely.
A Team of Empathetic Professionals That Are Here to Serve You
We've been in this business long enough to know that many dealers shy away from selling cars to people with credit trouble. That's why we've taken it upon ourselves to find solutions that work for the individual, rather than force drivers to meet unrealistic financial expectations. Our finance team has worked with many drivers across the region on a variety of budgets with a judgment-free attitude, and their only goal is to make sure they hand you the keys to your next car.
Hours
Monday

9:00am - 8:00pm

Tuesday

9:00am - 8:00pm

Wednesday

9:00am - 6:00pm

Thursday

9:00am - 8:00pm

Friday

9:00am - 6:00pm

Saturday

9:00am - 5:00pm

Sunday

Closed
Fill Our Our Credit Application Below to Get Pre-Approved or Call Us at (716) 632-1111  to Set Up an Appointment
The form is submitted using an HTTPS form action. All sensitive data is encrypted before transmission and is never sent as clear-text.
Our Convenient Tools Make it Easy to Get Financed
We understand that it can be tough to find the time in your schedule to make multiple trips to our showroom. That's why we offer an array of online tools that you can use from the convenience of your home in West Seneca, Cheektowaga, or Hamburg NY, each of which helps to cut down on the amount of time you have to spend sitting around:
We'll Help Improve Your Credit As Well
It sounds wrong, but a car loan from West Herr Acura of Buffalo goes a long way in repairing bad credit reports, or improving your credit score if you don't have any established yet. You see, your loan approval is reported to the credit monitoring agencies, as is each on-time payment you make. If you have mostly credit card debt in your report (also knows as a revolving line of credit), adding a car loan (categorized as an installment loan) balances out your types of credit used -- which leads to better ratings.
Once you've paid your loan off, that success is reported as a major milestone to the credit reporting agencies. Plus, you now have access to the equity you've built in your Acura vehicle! You can then use that as a significant part of the down payment on your next Acura vehicle, or take that value as cash by selling your car.
Our Team is Here to Help
At West Herr Acura of Buffalo, we take great pride in working with every customer to help them get the financing that they deserve. We truly believe that everyone deserves the opportunity to drive a new vehicle, and we're determined to make that happen for everyone who enters our showroom. Feel free to contact us and discuss your particular situation, so we can go to work on your behalf.